We know residential and commercial delivery. We offer solutions that are reliable and flexible to the requirements of your product and customers. We know Maine! We can help your business expand its reach from Coastal Maine to the Maine North Woods and beyond.
We are experienced in handling products for your industry. We can integrate with your systems to ensure a smooth, seamless delivery transaction from initial point of contact to sign-off on proof of delivery. When we deliver to your customer's location, your brand is our #1 priority. MaineDelivery's goal is to exceed your expectations.
Why Choose MaineDelivery
If you're an e-Retailer or 3PL looking to expand reach into Maine, we can help.
We have experience handling end-users and customers in Maine – many of whom are underserved and ready to shop online.
We know the roads and hit every corner of Maine at least weekly.
Our experienced teams provide excellent customer service.
With happy, repeat customers, we help create net promoters.
Our proven track record includes many name brands and exceptional results.
Who We Serve

National e-Commerce Retailers
Expand your product reach to eager, yet underserved target markets throughout Maine. Many communities in Maine lack local brick & mortar retailers and product delivery options. MaineDelivery can help your business expand its reach to new markets while creating satisfied, repeat customers who will become net promoters for your brand.

Third-Party Logistics
Looking for a qualified, experienced delivery agent in Maine? MaineDelivery will be your one-stop solution to increase geographic reach for your partners to over 23,000 square miles in Maine. We already deliver large parcel items for many retailers and businesses, including white-glove assembly of home and office furniture and fitness equipment, and understand the unique requirements of your customer base.

Manufacturers
Spend more time focusing on your production process and customer satisfaction and less time coordinating logistics and delivery to end-users in Maine. MaineDelivery will be your delivery partner to businesses and households throughout Maine, whether you need a single, hot-shot delivery option or ongoing product delivery, including storage, product handling, and assembly services.

Small Businesses
If you operate a local, small business looking to grow your geographic reach and customer base, MaineDelivery can help you get your goods to their destination. We have experience handling a wide variety of products, large and small, for many small businesses.
These include:
Local Entrepreneurs
Manufacturers
Furniture Stores
Mom & Pop Shops
Commercial Suppliers
Local Distributors
Purchasing Groups
And more!
Get in touch to see how MaineDelivery can get your product safely to its destination while creating happy customers along the way.
How we manage the delivery process:
Outbound scheduling calls – automated & live calls and text/email
DispatchTrack route scheduling and dispatching with live GPS tracking
Availability to integrate with many 3rd party inventory management and scheduling systems
Warehouse inventory control, slotting, loading docks,
Liftgates, pallet jacks, blanket wraps, stretch wrap, packaging, crating
Clean, late model Freightliner M2 26' non-cdl straight trucks with powered liftgates
2-4 hour scheduled delivery windows
Two-person delivery teams – driver and helper – uniformed
30-minute pre-call before scheduled stop
Electronic signature on POD (Proof of Delivery)
Pictures upon delivery completion
Fast, automated billing
Freight receiving, cross-docking
Reverse logistics – handling returns and disposition
What We Deliver
We deliver large parcel items, including:
Furniture, including couches, chairs, vanities, and mattresses
Outdoor living items, including patio furniture, hot tubs, swings, and gazebos
Power equipment, including generators, tractors, and lawnmowers
Fitness equipment, including treadmills, stationary bikes, and elliptical machines
Building supplies, including lumber, tile, windows, and doors
Don't see something on this list?
There's a good chance we can handle it. Get in touch!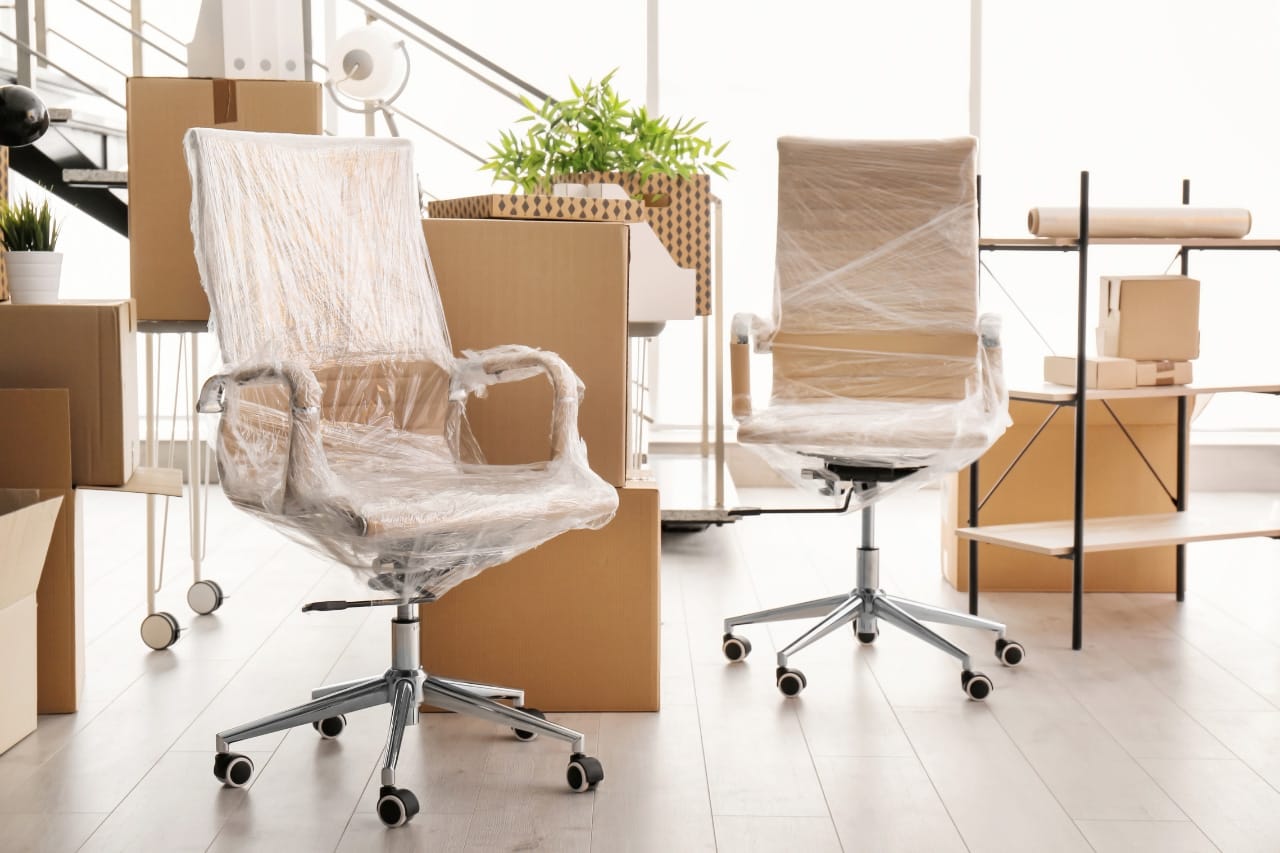 We're Growing!
As e-commerce retailers look to expand into Maine, we plan to grow along with them. We have decades of experience handling underserved end-users and customers across the state. Our team can help provide integrated delivery solutions to your company's residential and commercial customers throughout Central, Midcoast, Downeast, and Northern Maine.
We service a wide range of clients from large retailers like Wayfair and Walmart to smaller, local businesses. Please contact us at (207) 942-2220 to learn how MaineDelivery can provide your company with industry delivery solutions. We look forward to serving your large parcel delivery needs.